Conversation with Richard Davies and Jim Meigs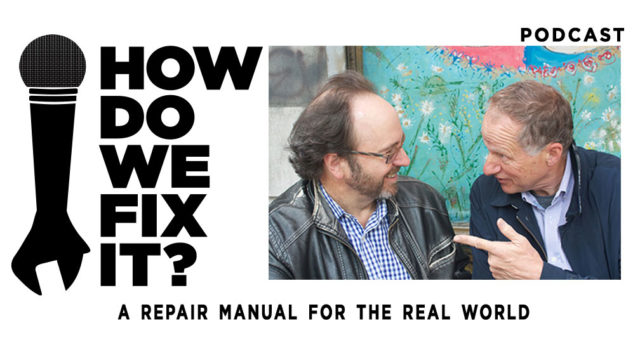 Is climate change to blame for Hurricane Harvey and the devastating floods around Houston? Even though we can't be certain about the cause of a single storm, Harvey's epic rainfall and surprisingly long duration remind us of the need for urgent action.

In this edition of our solutions podcast, economist Gernot Wagner, executive director of Harvard University's Solar Geoengineeering Research Program, makes the case for market-based climate insurance: A fix that even skeptical conservatives could love.
For more: How Do We Fix It? Episode #118